Wonderland Camp has given children, teenagers and adults with disabilities the opportunity to come to camp for over 50 years.  We're here for the friendships, the encouragement and the high-fives!  All activities are adapted so that everyone can participate.  Come to Wonderland Camp to be yourself and to belong!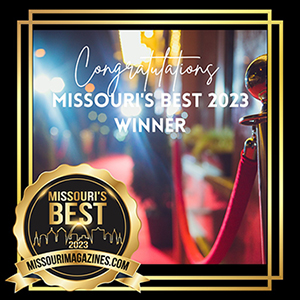 2023 Fall/ Winter Weekend Camps
The following weekend camps are reserved for individuals with disabilities. Campers may arrive Friday at 5 p.m. and check out on Sunday by 11 a.m. Cost is $275.
Fall Family Camp – Sept. 8 – 9
It's a Pirate's Life for Me – Sept. 22 – 24
Spookfest – Oct. 20 – 22
Halloween – Oct. 27 – 29
Snowballs & Stockings – Dec. 1 – 3
Cookies with Santa – Dec. 8 – 10
SAVE THE DATE – PARTY WITH A PURPOSE
SATURDAY, NOV. 4

The 6th Annual Party with a Purpose benefiting Wonderland Camp is Saturday, November 4 at Margaritaville – Lake Resort.
This year's theme is Campopoly – a camp take on a favorite American board game.  Want to dress the part?   Come as your favorite board game playing piece, or even any camp item that should be!
There will be amazing entertainment and a live and silent auction that you won't want to miss!
Registration will be available soon!  Interested in being a proud sponsor? Please contact mike@wonderlandcamp.org.
Order your Everyone Deserves to Camp T-Shirt or Essential Sweatshirt TODAY!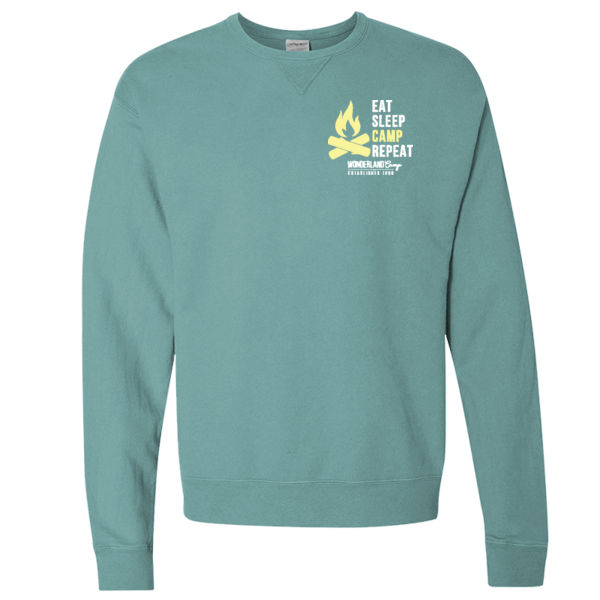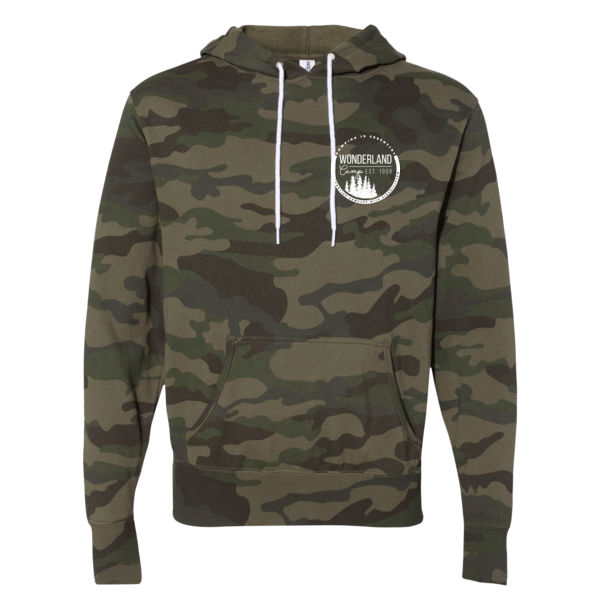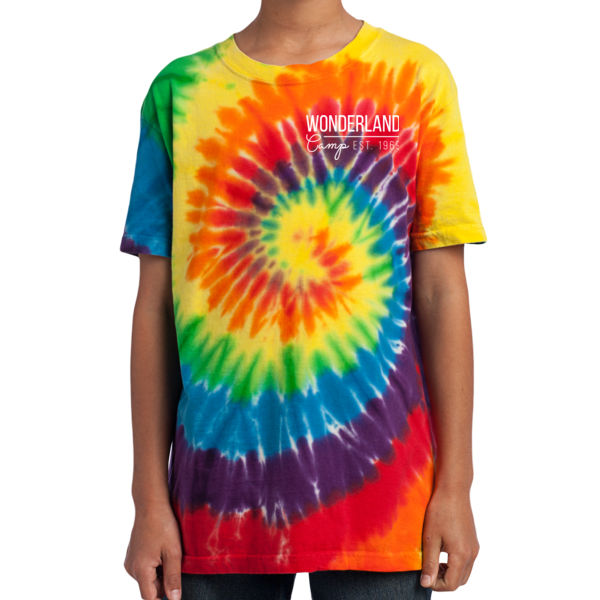 Summer Camp Frequently Asked Questions
What time is drop-off for Summer Camp?
Drop-off is between 2 PM – 4 PM on Sunday. 
What time is pickup for Summer Camp?
Pickup is between 10 AM – 11:30 AM on Friday.
Why is there a fee if Wonderland Camp is a non-profit organization?
The cost to hold camp per camper is much higher than the actual camp fee charged. Wonderland Camp fundraises to help keep costs as low as possible. To learn more about what factors play in to the cost, CLICK HERE.