Wonderland Camp has given children, teenagers and adults with disabilities the opportunity to come to camp for over 50 years.  We're here for the friendships, the encouragement and the high-fives!  All activities are adapted so that everyone can participate.  Come to Wonderland Camp to be yourself and to belong!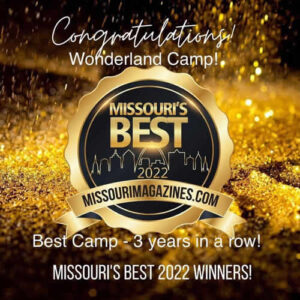 Father/Son Weekend: August 18-20, 2023
All abilities welcome
Includes all meals for one adult & one child
Additional children can attend for an additional fee

Mother/Daughter Adventure: September 29 - October 1, 2023
This weekend is designed for mothers or mother figures/female role models to spend time with their daughter's ages 6-16 with or without disabilities.
Check-in:  5 pm
Check-out 11 am on Sunday
Includes meals, snacks and activities
Participants stay in our air conditioned/heated cabins with private showers and toilets.
2023 Fall/ Winter Weekend Camps
The following weekend camps are reserved for individuals with disabilities. Campers may arrive Friday at 5 p.m. and check out on Sunday by 11 a.m.
Fall Family Camp – Sept. 8 – 9
It's a Pirate's Life for Me – Sept. 22 – 24
Spookfest – Oct. 20 – 22
Halloween – Oct. 27 – 29
Snowballs & Stockings – Dec. 1 – 3
Cookies with Santa – Dec. 8 – 10
CHIEFS KINGDOM CHAMPIONSHIP PARTY
SATURDAY, JUNE 17, 2023

Shady Gators / Lazy Gators
Chiefs Kingdom! Come celebrate the Chiefs being World Champions again!
Shady Gators is teaming up with our friends at Lot J Tailgaters and the Official Fan Page of Patrick Mahomes – Powered by SSM to have some fun and raise some money for a great cause!
There will be amazing auction items available that you won't want to miss! All proceeds go to benefit Camp Wonderland! 
Special guest announcements coming soon!
Order your Everyone Deserves to Camp T-Shirt or Essential Sweatshirt TODAY!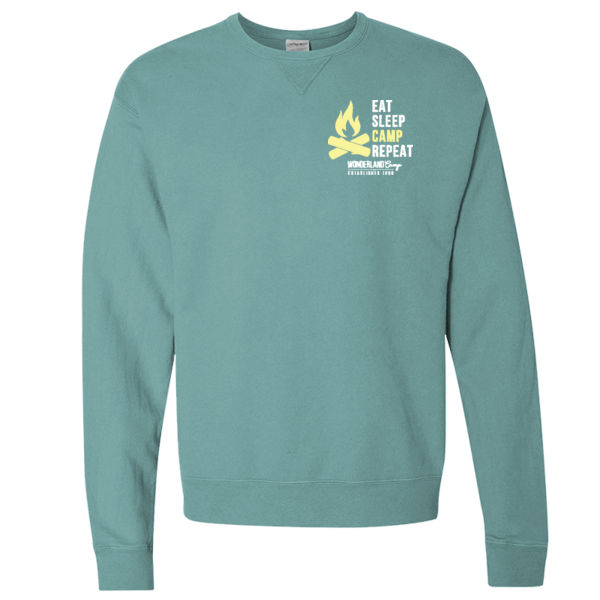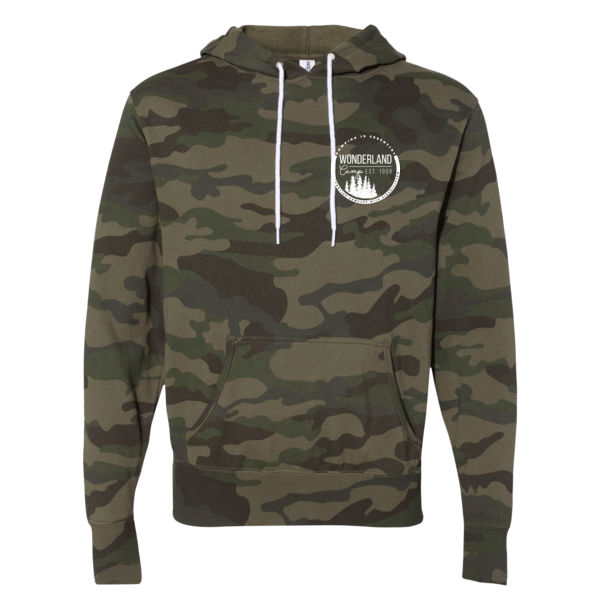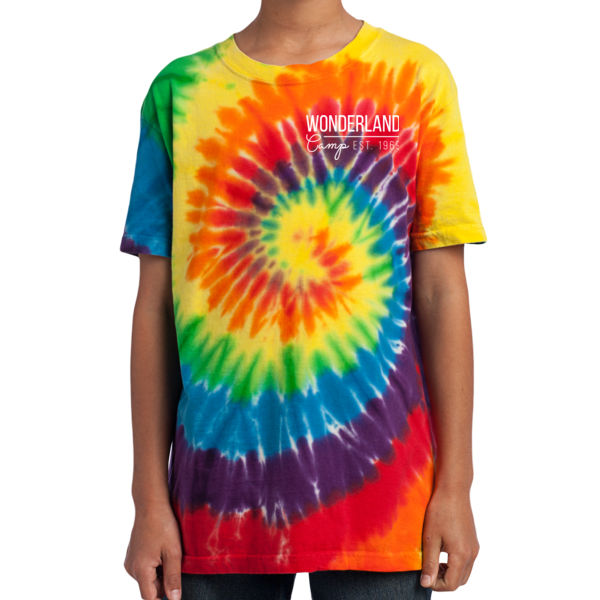 Summer Camp Frequently Asked Questions
What time is pickup for Summer Camp?
Pickup is between 10 AM – 11:30 AM on Friday.
What time is drop-off for Summer Camp?
Drop-off is between 2 PM – 4 PM on Sunday.